Warren Miller really should have lived to narrate this video. Or they should bring these guys up to the NW and help out with the snow pack.
I could think of a lot better places to find snow and get some turns in, but these guys saved a ton of money on lift tickets.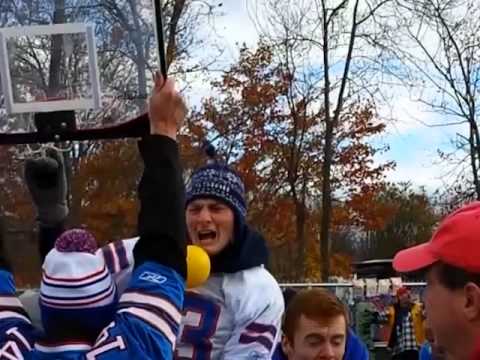 First of the Buffalo Bills just aren't that good so it's tough to talk trash about your team and back it up.
Second, This is just hilarious. Must see. One Jets fan had his head mushed a bit and still had a laugh about it.
Where did they got this idea from? Just walking around posterizing people.
Related articles